Simplify Your Business Communications with Just One App
Digitel's Unified Cloud Communications solution and business phone systems will keep your team and customers connected. Anytime, anywhere.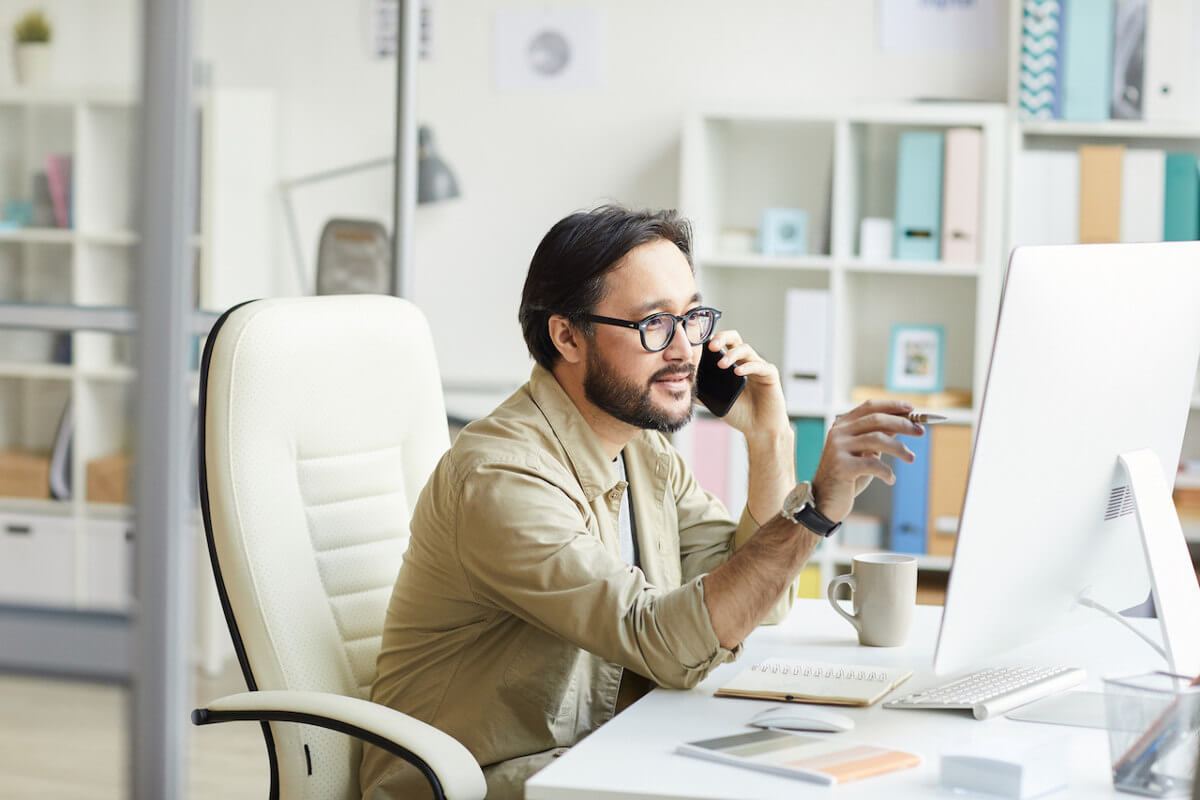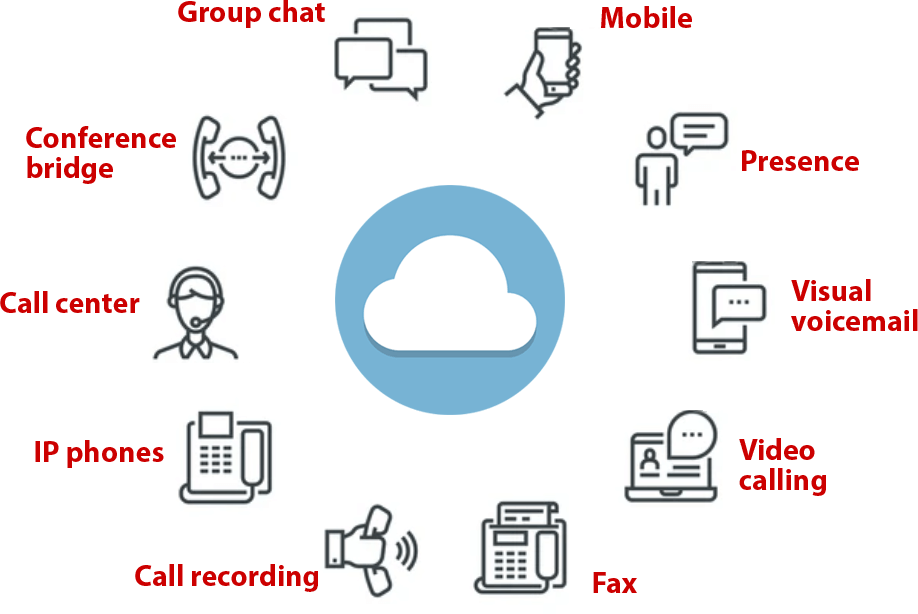 One Solution To Transform
Your Business
Bringing together communication tools like voice, IM and SMS texting, presence information, video conferencing, data sharing, and call control, Integrated Call Center, mobility, and third-party app integration into one unified cloud solution.
Conveniently accessed via the web, desktop application and mobile devices to provide users with an all-in-one experience.
Mobile Phones As Your Business Phone Service… Introducing Mobile Director
Our low cost 'Digitel Cloud Mobile Director' lets your customers get in touch with your team directly. Starting at $19.95 per month, this is the ideal service for small mobile businesses.
$19.95/month*
Request a demo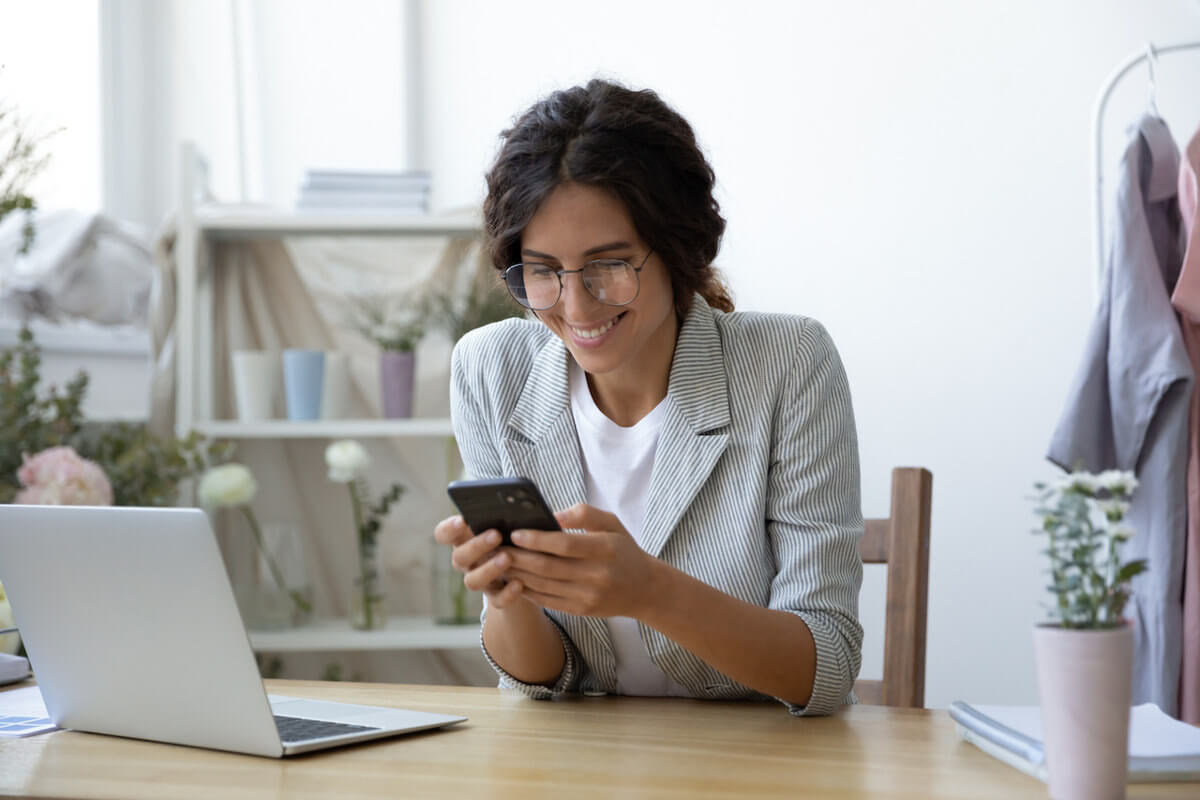 Trusted and successful brands use Digitel Systems.